Individualized Management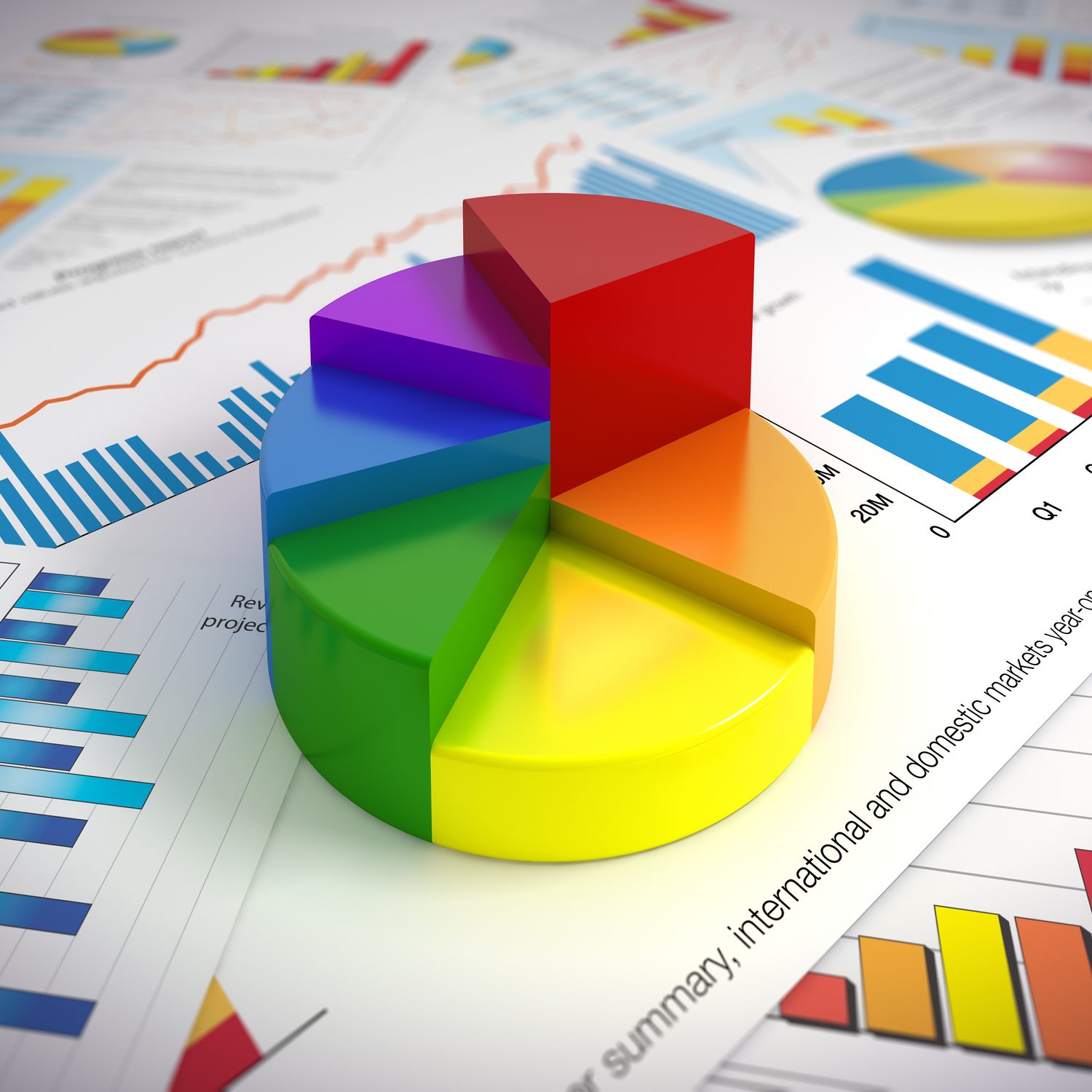 At Alpha Cubed Investments, we focus primarily on individual stocks and bonds. We like to say, "we own what we know, and we know what we own." There is no cookie-cutter solution for all clients at Alpha Cubed Investments; we don't force you to sell everything you own and immediately buy everything we own to get started. We factor in things like capital-gains exposure, existing securities, market conditions, and many other considerations as we begin management of a new account. We call this process custom onboarding. Clients appreciate our attention to detail as we work to optimize the management of your accounts.
We use a dynamic, three-step investment process—
Fundamental Analysis,
Technical Analysis, and
Risk Management
—and adjust allocations to market sectors and/or specific securities depending on market conditions and specific client goals, needs, or requests. We pride ourselves on creating individualized approaches for each of our clients based on their unique needs, and we offer the ability to customize portfolios.
We perform the vast majority of our management in-house and use various approaches across the risk/reward spectrum to adapt to prevailing market conditions and address each individual client's unique financial goals. This includes individual stock-based portfolios, focusing on growth, dividends, or a combination of these elements, as well as fixed income portfolios with individual bonds sourced across Wall Street. It can also include specialized portfolios, including the management of highly concentrated positions and portfolios focused on areas of specific interest to the client.
We also employ a dynamic buy-and-manage approach, as opposed to the typical buy-and-hold.  When valuations appear stretched, we may adjust sector exposures or increase our levels of cash to raise our margin of safety, which leads back to our core tenet of risk management.  Our goal is to be appropriately invested at each phase of the investment cycle.  We want our clients to be able to sleep at night, knowing that they have a partner that understands the markets and is looking out for their best interests.